Diet and ovulation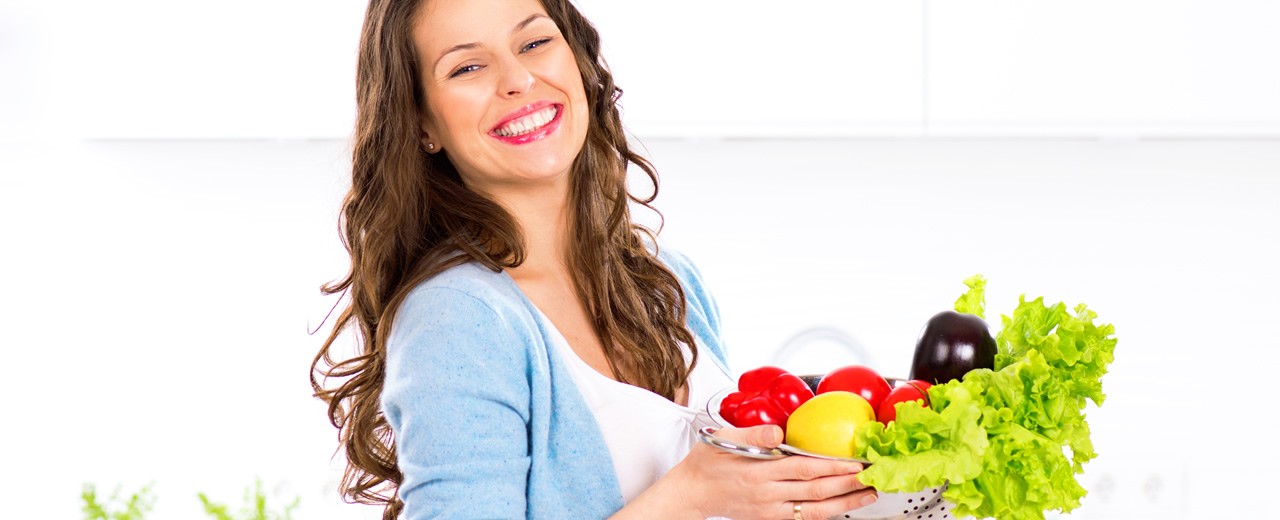 Σύμφωνα με πανεπιστημιακές μελέτες οι παρακάτω συμβουλές υγείας και διατροφής συμβάλλουν θετικά στη λειτουργία της ωορρηξίας και γενικότερα στη γονιμότητα.
1. Σύνθετοι υδατάνθρακες. Τρώτε περισσότερους σύνθετους υδατάνθρακες και περιορίστε τους επεξεργασμένους. Παραδείγματα σύνθετων υδατανθράκων είναι τα γαλακτοκομικά (γάλα, γιαούρτι), ξηροί καρποί , σπόροι και όσπρια, ψωμί ολικής άλεσης, ζυμαρικά, φρούτα και λαχανικά. Παραδείγματα επεξεργασμένων υδατανθράκων που καλό είναι να αποφύγετε είναι το άσπρο ψωμί, το άσπρο ρύζι και τα junk foods.
2. Αποφύγετε τα τρανς λιπαρά και καταναλώστε περισσότερα ακόρεστα λίπη. Τα τρανς λιπαρά οξέα εντοπίζονται κυρίως σε μαργαρίνες και άλλα φυτικά λίπη τα οποία έχουν υποστεί επεξεργασία (υδρογόνωνση) όπως και σε όλα τα προϊόντα στα οποία έχουν χρησιμοποιηθεί φυτικά λίπη, όπως για παράδειγμα αρτοσκευάσματα και η πλειοψηφία των φαγητών τύπου fast food. Αντίθετα προτιμήστε τα φυτικά έλαια όπως είναι τα σπορέλαια και το ελαιόλαδο στα οποία υπερέχουν τα ακόρεστα λιπαρά.
3. Προτιμήστε να παίρνετε πρωτεΐνη από φυτικά τρόφιμα (όπως φασόλια) και περιορίστε την κατανάλωση κόκκινου κρέατος.
4. Αποφύγετε τα γαλακτοκομικά προϊόντα με χαμηλά λιπαρά και προτιμήστε γαλακτοκομικά με πλήρη λιπαρά. Απλά μειώστε την κατανάλωση σε 1 με 2 μερίδες τη μέρα.
5. Συμβουλευτείτε το γιατρό σας ή το φαρμακοποιό σας και πάρετε συμπληρώματα διατροφής που περιέχουν φολικό οξύ (το λιγότερο 400 μικρογραμμάρια) και σίδηρο (40-80 milligrams).
6. Περιορίστε τις υπερβολές κατανάλωσης καφέ, τσαγιού και αλκοόλ. Διακόψτε τη ζάχαρη και τα ζαχαρώδη ποτά εντελώς.
7. Κρατήστε το βάρος σας έτσι ώστε ο Δείκτης Μάζας Σώματος να κυμαίνεται μεταξύ 18,5 και 24.
8. Ασκηθείτε 30-60 λεπτά κάθε μέρα.
--------------------
See all of our blog posts, by clicking here.