Poor sperm quality and overall health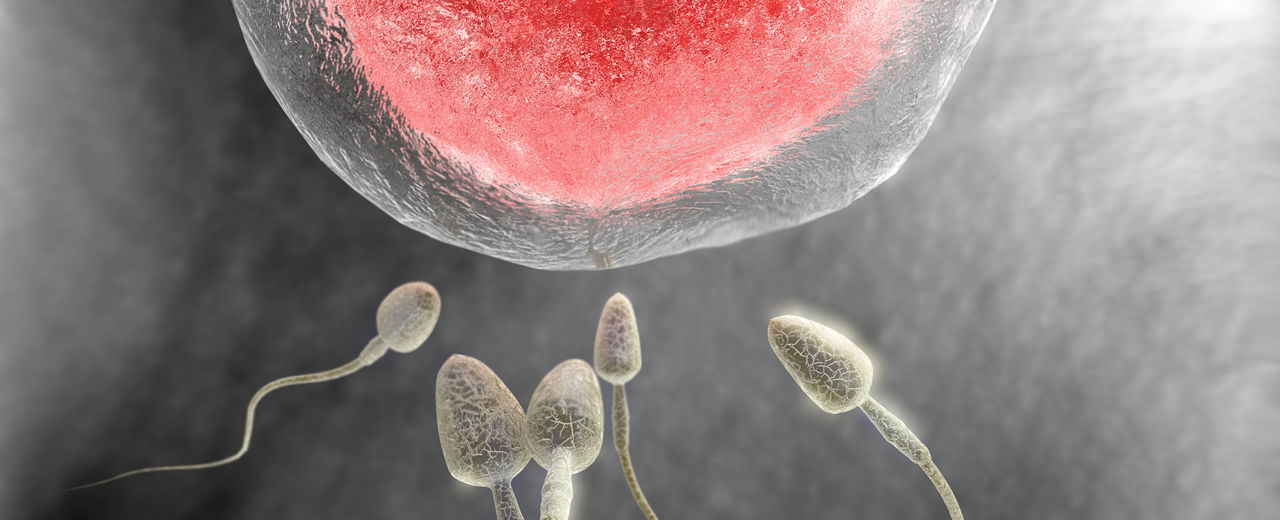 Young men with fertility problems may experience other health problems later in life, according to a research published in the journal Fertility and Sterility.
Vascular, heart and skin diseases, as well as hypertension, are among the conditions associated with poor sperm quality in a Stanford University study that analyzed nearly 9,400 men, ages 30 to 50, who visited a fertility clinic.
"This could be a great opportunity for young men to get an idea of their future health status", told FoxNews.com, the author of the study, Barry Behr, an OBGYN professor at Stanford University and director of the lab in Stanford Clinical Fertility and Reproductive Health Clinic. "Sperm move, they are big and we can quantify them. "If this proves to be true - which we believe will be the case - the condition of your sperm is a strong alternative indicator of your general state of health".
Previous research has shown that obesity, smoking and cancer can affect fertility. In this study, the scientists wanted to investigate whether other conditions are related to sperm production.
Among study participants, with an average age of 38, 44% were admitted to a fertility clinic between 1994 and 2011 for a non-fertility-related health problem.
After checking the medical records of these people, the researchers found out that patients with hypertension, peripheral vascular or cerebrovascular disease and non-ischemic heart disease had higher rates of sperm abnormalities. For example, 56% of men without hypertension had normal sperm quality, but only 45% of men with hypertension had normal sperm quality.
Poor sperm quality is also linked to higher rates of skin conditions - a correlation that surprised Behr. Despite the importance of hypertension and cardiovascular disease, these findings make sense, he said, as poor blood flow has been shown to affect sperm production.
"We've all seen this along the side of a road: When you see a line of trees, and maybe the tree at the end of the irrigation system is not fed or supplied with water like the rest, then it will show reduced viability. If you have increased pressure due to hypertension or vascular stenosis or problems with the blood supply to the testicles, is proportional to not allowing the trees or cells to receive the full supply of nutrients, in order to bloom".
The study authors note that although there is a link between sperm quality and other health issues, they have not yet clarified whether sperm quality affects the above health conditions or whether the drugs or the problems themselves alter sperm production.
"Infertile men have lower testosterone levels than fertile ones", study author Michael Eisenberg, director of male reproductive medicine and surgery at Stanford University, told FoxNews.com. "Testosterone is important - it's a biomarker for health. Maybe these men are in a different situation because of this testicular dysfunction".
Eisenberg noted that 10% -15% of the DNA in a human body is dedicated to reproduction, and most of these genes also affect other systems in the body.
In their documents, the researchers say that future studies will look at how treatments for hypertension and heart disease can be modified to improve male fertility. An analysis of whether treatments for cardiovascular disease can damage sperm production will also be helpful. Cancer treatments such as radiation and chemotherapy can affect sperm production, Eisenberg notes.
However, the researchers' findings still show that men who experience fertility problems may have future health benefits, if they make changes to their diet.
"I think that for a man who feels or looks healthy, but has deviant sperm parameters, the above can be an incentive to better assess his health today, to make sure that he does not support a condition which later will force him to change his lifestyle", said Behr.
--------------------
See all of our blog posts, by clicking here.