5 practical tips for new mommies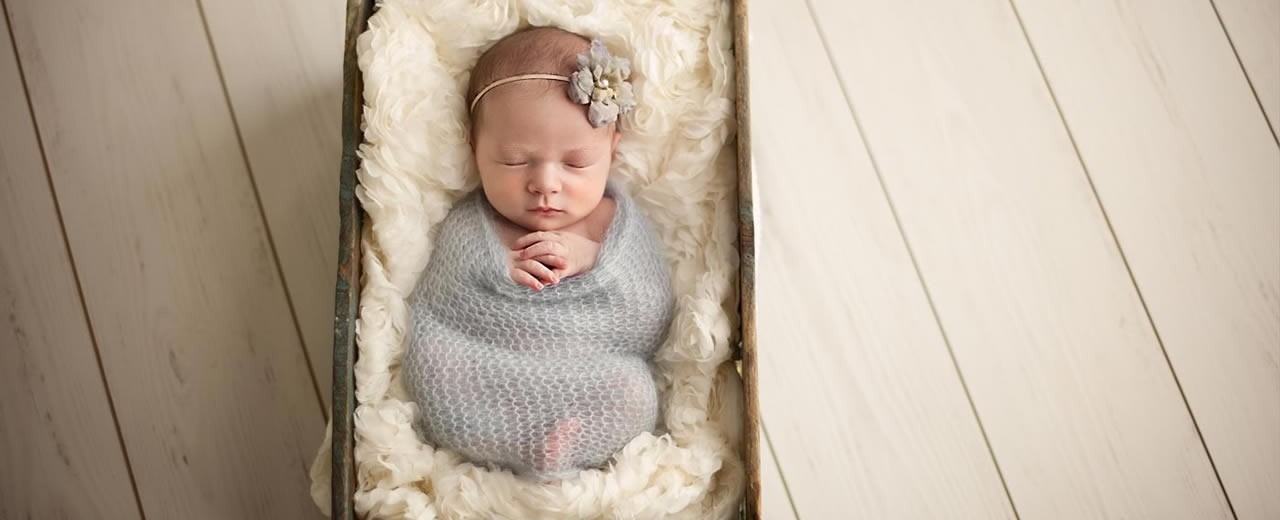 5 practical tips for you who are to become or have just became a mother, for the first time
1. Do not get many packs with diapers size number 1. Your baby will grow in zero time and will soon use the number 2 and 3.
2. Also, do not get a lot of baby romper size number 0. Πολύ γρήγορα το μωράκι σας θα φοράει φορμάκια για μωρά 3 μηνών. Καλύτερα να του είναι και άνετα, όχι εφαρμοστά. Πάντα πρέπει να αφήνουμε χώρο στην πάνα να γεμίσει!
3. If you are giving milk with a bottle prefer rubber nipples, because they are made of natural material but also because they are softer and closer to the feeling of the nipple of the mother's breast.
4. For the baby's night sleep now that it will winter, prefer baby sleeping bags to be in peace of mind and not wonder if your baby will get uncovered. Needless to say, wear your baby with a thin romper / jam inside, so it does not get too hot. Always check your baby's neck for sweat.
5. If you sleep the baby next to you in a basket or cradle, always have extra rompers to change in case your baby drools milk and stain their romper.
Good luck!
Relative post: Newborn's essentials
--------------------
See all of our blog posts, by clicking here.