Morning sickness? Maybe it's good!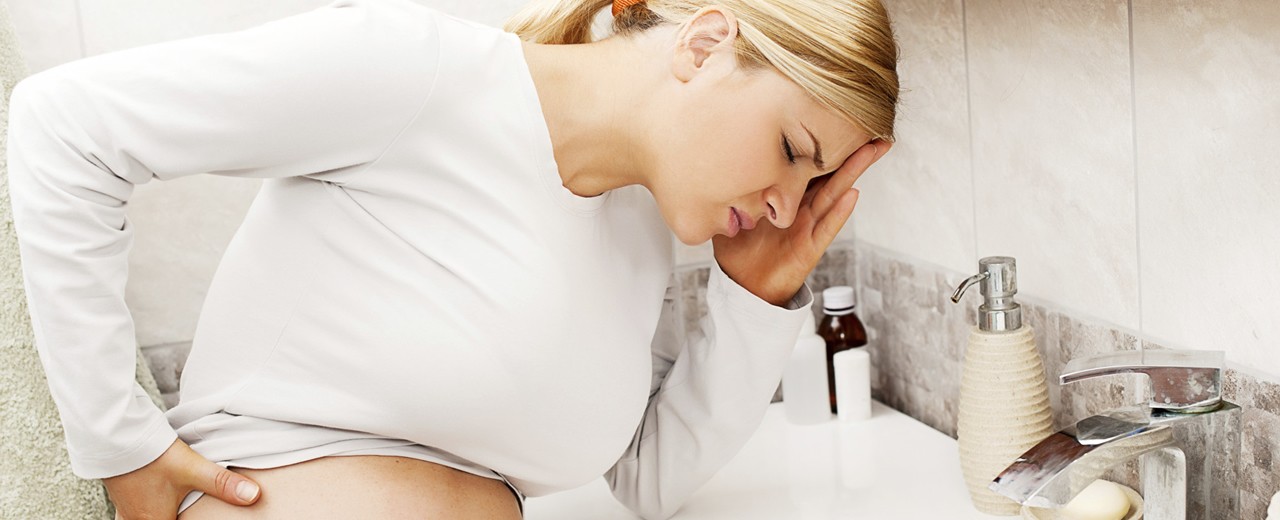 A new study published in Jama Internal Medicine says there is a hidden benefit behind nausea, especially that accompanied by vomiting.
Scientists have found that nausea and vomiting during pregnancy are associated with a low risk of miscarriage, confirming the popular myth that morning sickness is a sign that the fetus is developing properly.
Specifically, an experiment was performed on 800 pregnant women and their pregnancy was monitored along with the symptoms, from the 2nd to the 8th week daily and from the 9th to the 36th monthly. The results were as follows: 185 pregnancies ended in miscarriage, while the rest were complete and successful.
According to the experiment, 50% of women who had only nausea until the 8th week, had a chance of a good pregnancy and not a miscarriage, while 75% of women who had nausea with vomiting until the 8th week had a chance of a good outcome of pregnancy and not for miscarriage.
In short, the conclusion is that when pregnant women suffer from nausea and vomiting, they should not worry but rejoice, no matter how bad they feel when they happen!
--------------------
See all of our blog posts, by clicking here.