Have PCOS? Try to change your lifestyle!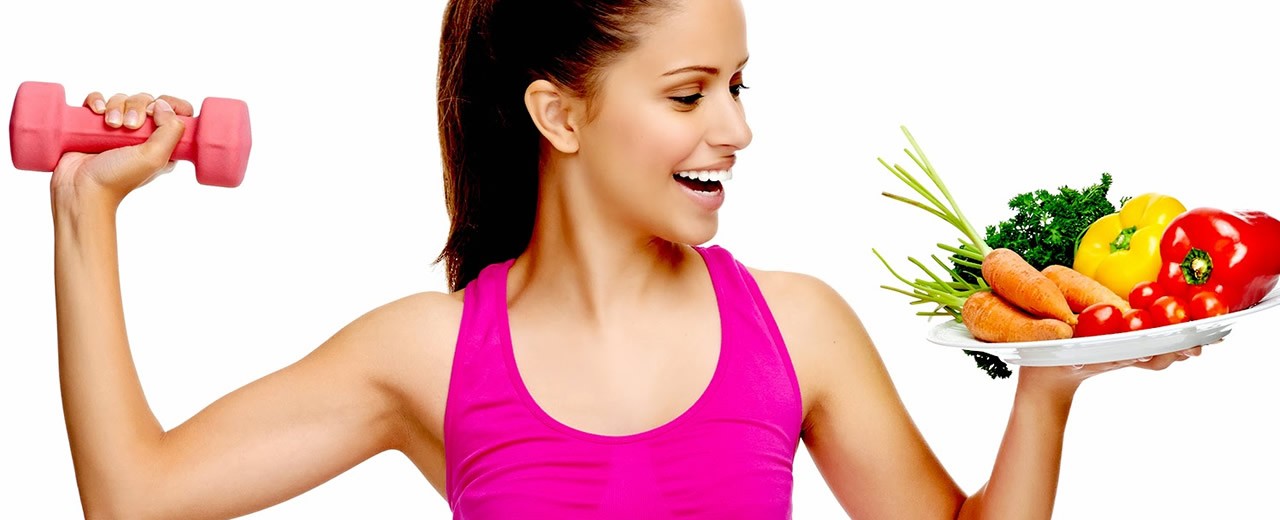 In the western world, Polycystic Ovary Syndrome (PCOS) is the most common cause of female infertility.
Currently, women with PCOS treat the symptoms (temporarily) with contraceptives.
However, in a new study conducted by Penn State College, the results showed that simply changing the lifestyle reduces the symptoms of PCOS. What does it mean to change your lifestyle? Physical exercise and healthy eating.
In the study, 149 women with COPD were divided into three groups: in the first group they were given only contraceptive treatment, in the second group women were asked to change their lifestyle and finally in the third group they were given contraceptives and at the same time they were asked to change their lifestyle.
The women were aged 18-40, overweight (the main reason for IBS) but otherwise healthy.
After 4 months the results were as follows:
a. In the first group taking only contraceptives, 5 out of 49 women got pregnant.
b. In the second group, women only changed their lifestyle (exercise and healthy eating). In this group, 13 out of 50 got pregnant.
c. In the third group, in which women changed their lifestyle and at the same time took contraceptives, 12 out of 50 achieved pregnancy.
Also, the combination of contraceptives with lifestyle changes has had several beneficial effects. Women who used this combination produced more eggs than those who were given birth control pills alone, and also had higher insulin sensitivity and lower blood triglyceride levels.
Dr. Legro, in charge of the experiment, concluded:
Research shows that losing weight and exercising before trying to conceive improves a woman's reproductive and metabolic status. In contrast, the use of oral contraceptives alone can worsen the metabolic profile, without significantly improving ovulation. Lifestyle change is an important component of any fertility treatment approach for women with Polycystic Ovary Syndrome who are overweight.
However, as all participants were overweight, it remains to be seen whether the lifestyle change, as defined above, also benefits normal weight women.
--------------------
See all of our blog posts, by clicking here.