Have PCOS? Try to change your lifestyle!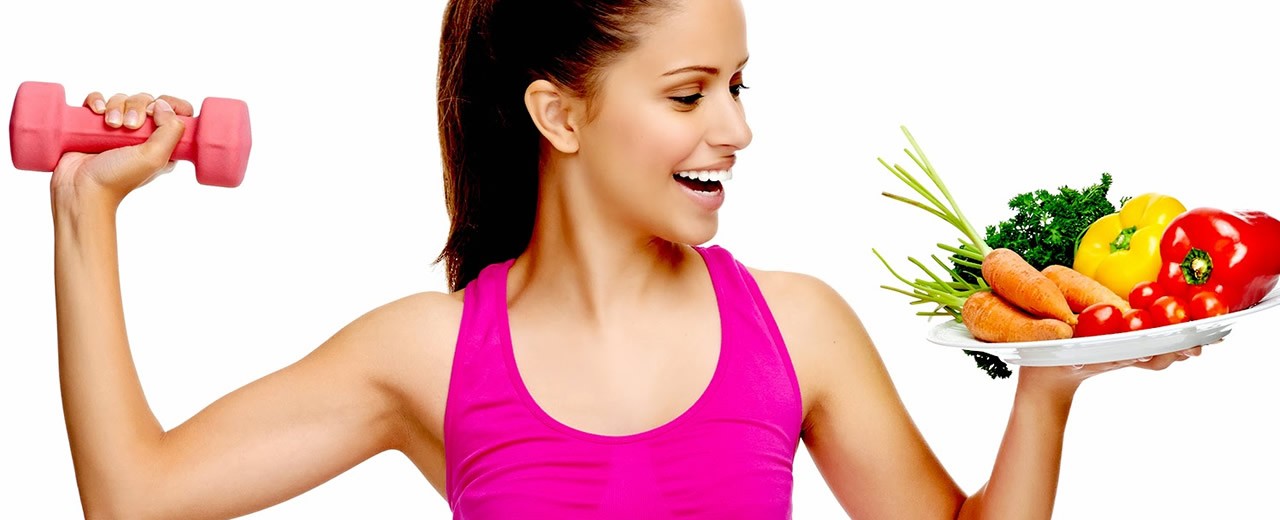 Στο δυτικό κόσμο, το Σύνδρομο Πολυκυστικών Ωοθηκών (ΣΠΩ) είναι ο πιο κοινός παράγοντας της γυναικείας υπογονιμότητας.
Επί του παρόντος, γυναίκες με ΣΠΩ αντιμετωπίζουν (προσωρινά) τα συμπτώματα με αντισυλληπτικά.
Σε μια νέα έρευνα όμως που διεξήχθη από το Penn State College, τα αποτελέσματα έδειξαν ότι αλλάζοντας απλά τον τρόπο ζωής, μειώνονται τα συμπτώματα του ΣΠΩ. Τι σημαίνει να αλλάξουν τον τρόπο ζωής; Σωματική άσκηση και υγιεινή διατροφή.
Κατά την έρευνα, 149 γυναίκες με ΣΠΩ χωρίστηκαν σε τρεις ομάδες: στην πρώτη τους δόθηκε μόνο αγωγή με αντισυλληπτικά, στη δεύτερη ομάδα ζητήθηκε από τις γυναίκες να αλλάξουν τον τρόπο ζωής τους και τέλος στην τρίτη ομάδα δόθηκαν αντισυλληπτικά και παράλληλα ζητήθηκε αλλαγή του τρόπου ζωής.
Οι γυναίκες ήταν σε ηλικία 18-40, υπέρβαρες (ο κυριότερος λόγος για ΣΠΩ) αλλά κατά τα άλλα υγιείς.
Μετά από 4 μήνες τα αποτελέσματα ήταν ως εξής:
α. Στην πρώτη ομάδα που έπαιρνε μόνο αντισυλληπτικά, 5 στις 49 γυναίκες έμειναν έγκυες.
β. Στη δεύτερη ομάδα, οι γυναίκες άλλαξαν μόνο τον τρόπο ζωής τους (σωματική άσκηση και υγιεινή διατροφή). Σε αυτήν την ομάδα, 13 στις 50 έμειναν έγκυες.
γ. Στην τρίτη ομάδα, στην οποία οι γυναίκες άλλαξαν τον τρόπο ζωής τους και παράλληλα έπαιρναν αντισυλληπτικά, 12 στις 50 πέτυχαν εγκυμοσύνη.
Επίσης, ο συνδυασμός των αντισυλληπτικών με την αλλαγή του τρόπου ζωής είχε αρκετά ευεργετικά αποτελέσματα. Οι γυναίκες που εφάρμοσαν αυτόν το συνδυασμό, παρήγαγαν περισσότερα ωάρια από εκείνες στις οποίες είχαν αποκλειστικά συνταγογραφηθεί αντισυλληπτικά χάπια, ενώ επίσης είχαν υψηλότερη ευαισθησία στην ινσουλίνη και χαμηλότερα επίπεδα των τριγλυκεριδίων στο αίμα.
Ο Δρ. Legro, υπεύθυνος του πειράματος, κατέληξε:
Η έρευνα δείχνει ότι η απώλεια βάρους και η άσκηση πριν τις προσπάθειες για εγκυμοσύνη, βελτιώνει την αναπαραγωγική και μεταβολική κατάσταση των γυναικών. Αντίθετα, η χρήση μόνο αντισυλληπτικών από το στόμα, μπορεί να επιδεινώσει το μεταβολικό προφίλ, χωρίς ιδιαίτερη βελτίωση της ωορρηξίας. Η αλλαγή του τρόπου ζωής είναι ένα σημαντικό συστατικό κάθε προσέγγισης θεραπείας γονιμότητας για τις γυναίκες με Σύνδρομο Πολυκυστικών Ωοθηκών που είναι υπέρβαρες.
Ωστόσο, καθώς όλες οι συμμετέχουσες ήταν υπέρβαρες, απομένει να ερευνηθεί αν η αλλαγή στον τρόπο ζωής, όπως ορίστηκε παραπάνω, ωφελεί και τις γυναίκες που έχουν κανονικό βάρος.
--------------------
See all of our blog posts, by clicking here.