"Fertility tests" may not be fertility tests...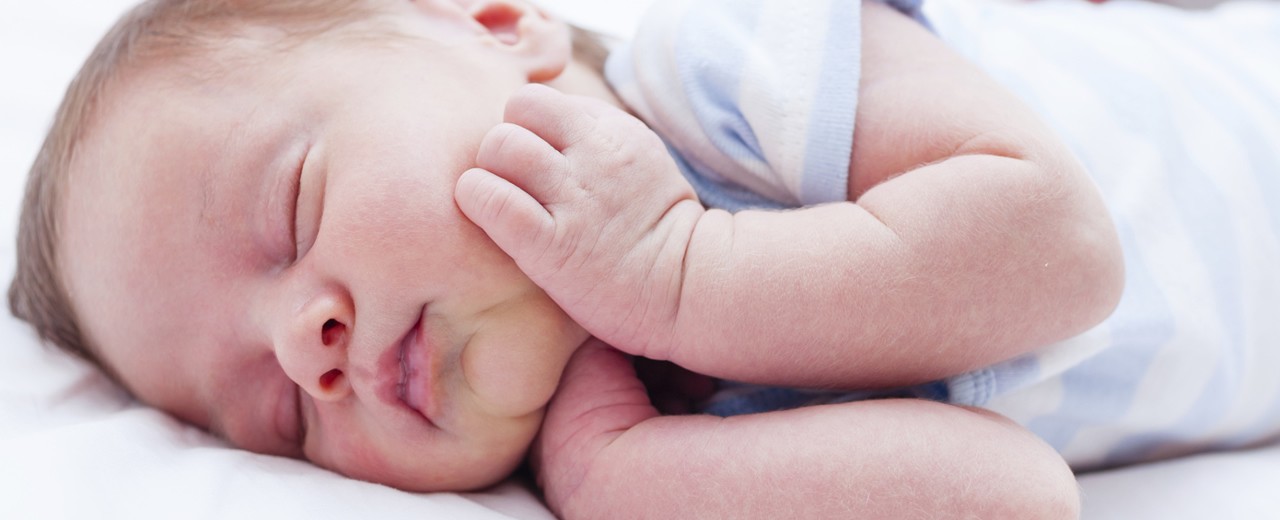 According to a new research published in the Journal of the American Medical Association on October 10, 2017, tests that measure the ovarian reserve of women, should not be related to the actual fertilization capability.
As we say here at HomeTest all the time: If the woman is ovulating then she is capable of fertilizing! Whether or not the rest of the tests show low reserves or low quality ova! Our 10 years of experience have shown many cases where older women eventually became pregnant naturally, although they had poor results in such exams.
So do we use ovarian reserve tests?
The answer is
yes, because that's how we have a clearer picture of the ovarian reserve, which decreases when women get into menopause stage,
but in no case does this mean that if FSH for example does not give a good result, then the woman is not fertile or needs help with fertilization.
In more detail
Tests that link a woman's fertility to her ovarian reserve – the ability of the ovaries to produce healthy eggs – do not produce reliable results for fertility, according to a new research. Experts say that the tests should not be used in order for couples to decide when to try for a baby.
This technique has been used for some time in IVF clinics and it was originally thought that control of the ovarian reserve could predict short-term chances of conception. That's not the case, this new study says.
These tests have been artificially launched as "fertility tests", so that women decide whether to hurry or delay their pregnancy plans, or decide to freeze their eggs. But their validity for these decisions has now been demystified by the team of researchers.
"Our study shows that younger women with low ovarian reserve should not worry that they will not be able to have a baby," says Anne Steiner of the University of North Carolina, a member of the research team.
Ovarian reserve tests examine three hormone biomarkers that are known to give good evidence of the number of remaining ova: anti-mullerian hormone (AMH), follicle stimulating hormone (FSH), and b-inhibin.
For this study, these biomarkers were registered in 750 women aged 30 to 44 without a history of infertility for one year.
The results showed that the number of remaining ova had no correlation with the chances of conception.
In other words, many women with low ovarian reserve will be able to conceive without problems, while some others with good ovarian reserves will have fertility problems.
"These tests are a very good measurement of the ovarian reserve, showing how many eggs you have, but they do not work as a prediction of the reproductive ability of a woman", Steiner told Julia Belluz at Vox.
The message is therefore not to use these assessments as a way of making decisions about pregnancy and for women not to worry that a low ovarian reserve will necessarily lead to conception problems - at least through regular sexual contact.
However, ovarian stock tests may be useful for making decisions about treatments for women who already have fertility problems and for measuring the potential response to in vitro fertilization, the researchers said.
"Hormone levels change over time, so taking a snapshot today tells us little about the fertility of women, or how it will be tomorrow", said fertility expert Channa Jayasena of Imperial College London in the United Kingdom, who was not involved in the study.
"This study tells us that measuring these hormones in order to predict fertility for probably worried and vulnerable women, is wrong and should stop".
There are some study limitations that did not take into account long-term fertility rates beyond one year, but only studied women without fertility problems.
However, the large number of women examined and the final results strongly suggest that there is no relationship between the ovarian reserve and the short-term probability of conception. The research also supports the findings of a similar study from 2015.
The best predictor of fertility, says Steiner, is still age, although this does not mean that older women suddenly have no chance of conceiving when they reach 35.
"It's a lot more than a gradual fall," Vox said. "Yes, your ability to get pregnant is slightly lower when you become 36 or 37 and slightly lower at 38 or 39. But it's not like someone fell off the cliff at the age of 35".
--------------------
See all of our blog posts, by clicking here.