Urine analysis test - 11 parameters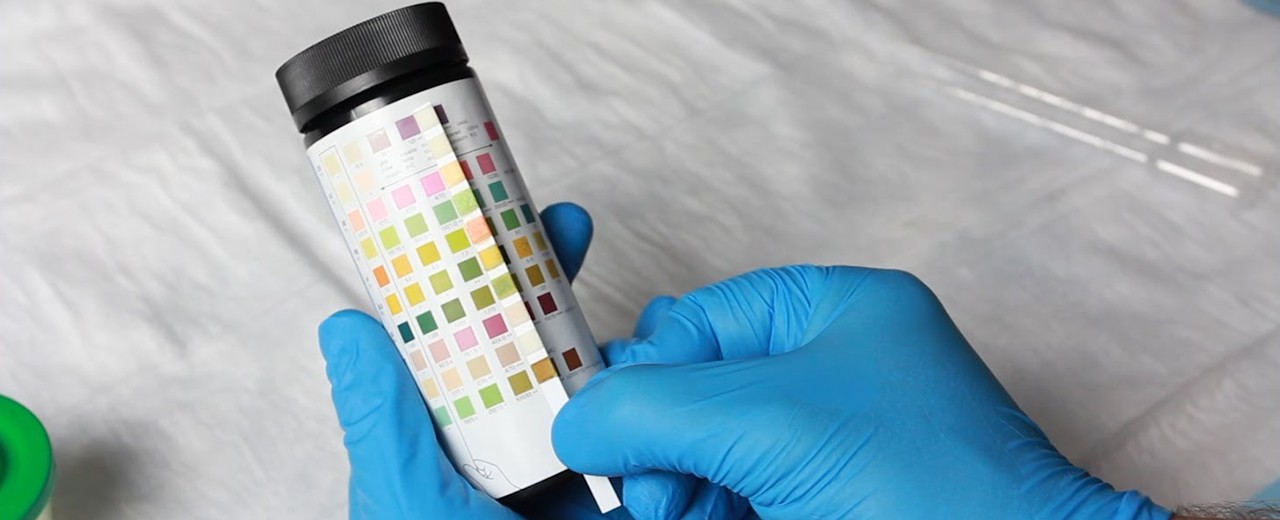 The urine analysis test - 11 parameters detects any urinary tract infection, diabetes or kidney disease.
The results are directly visible by comparing the color on the tests and the printed colors on the label of the package.
You do not need any other special equipment to perform the test.
In the enclosed instructions you will find the analysis of each color change of the test.
Any pathological value should be transferred to your doctor for further consideration.
Package Contents:
- Cylindrical case with printed color results
- 100 tests
- Instructions for use
No need for a sterile urine collector for the tests to work. A simple plastic cup is enough.
Visit our product page by clicking here.
--------------------
See all of our blog posts, by clicking here.