Sperm is reported to have been created for the first time in a laboratory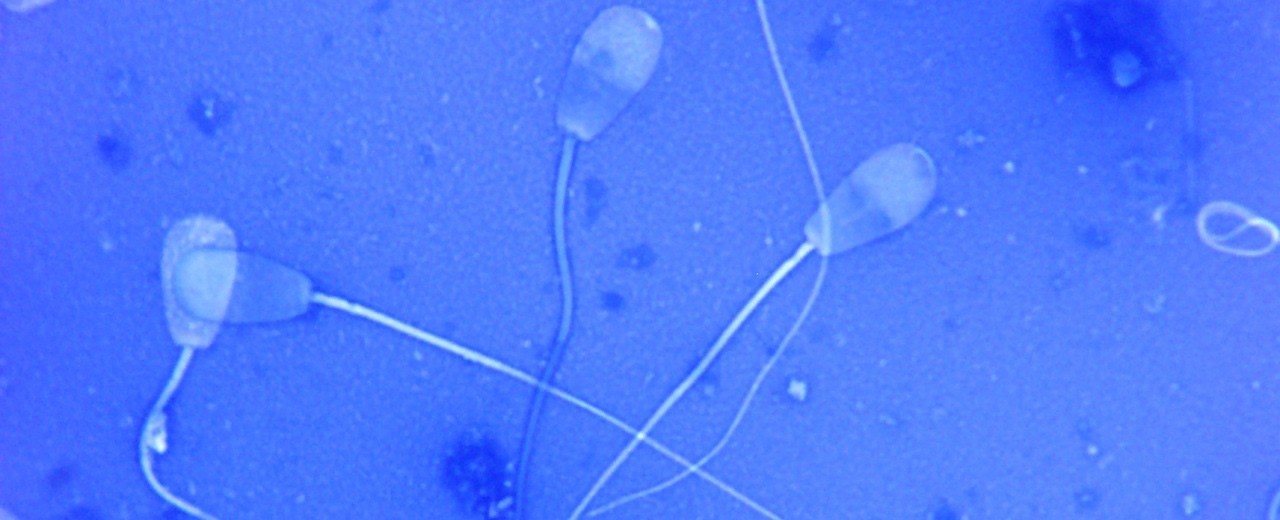 French researchers have reportedly created, for the first time in a laboratory, "fully formed" human sperm cells, offering new hope for the tens of thousands of couples around the world who suffer from male infertility.
The researchers' claim remains to be confirmed by their peers, but if verified, this technique will allow infertile men to give immature sperm from their testicles, which will then be transformed into mature sperm in the laboratory.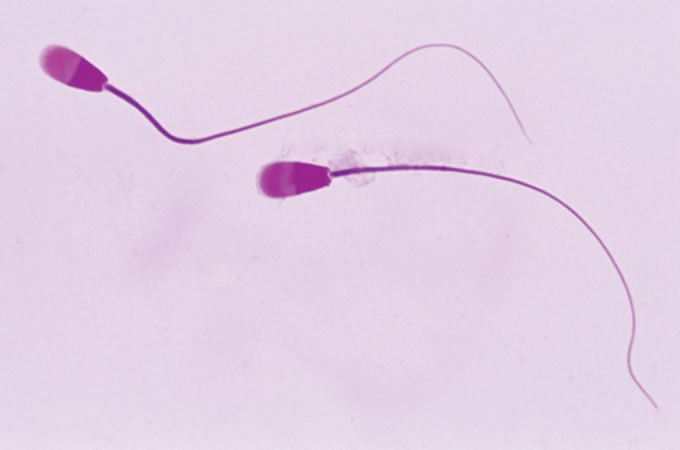 "Our team is the first in the world to develop the technology required to produce fully formed in vitro sperm with sufficient efficiency for IVF," told Isabelle Cuoc, CEO of Kallistem - a private fertility laboratory in Lyon. to the Daily Mail on Friday.
Scientists have been struggling for more than 15 years to convert immature sperm cells found in the testicles, into mature sperm. Inside the body, this process takes about 72 days, but in some men, an error in the process, results in the sperm being infertile. By replacing this process in the laboratory, scientists can enable these men to have children with their own genetic material.
--------------------
See all of our blog posts, by clicking here.