HomeTest is on YouTube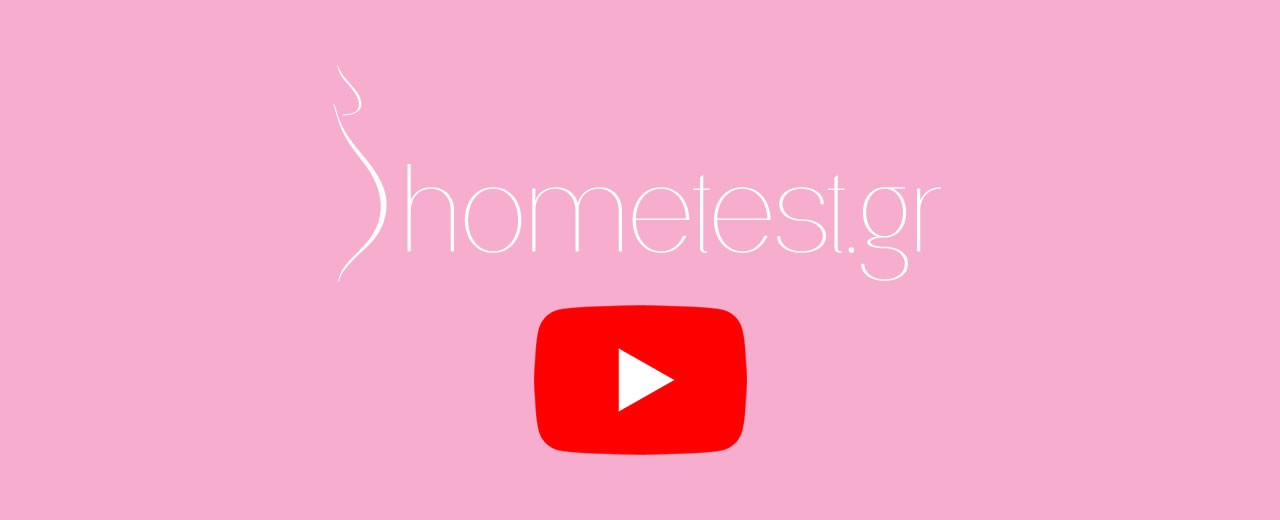 HomeTest.gr is on YouTube!
We started with our test use instructions and we will be updating our channel with various interesting videos.
Check out our channel and click the "Sign up" button as well as the bell to see our new videos first. Just click on the YouTube icon below.
--------------------
See all of our blog posts, by clicking here.